&nbsp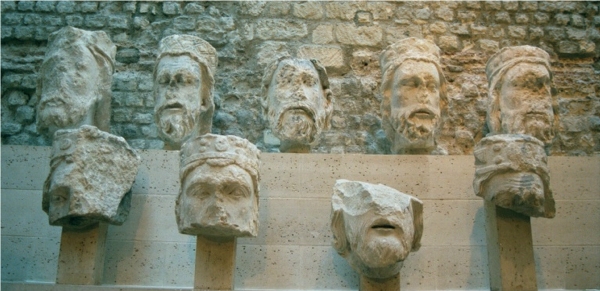 Contingency Searches
We work with companies to fill their human resources needs, and keep recruiting costs realistic. Fees are due on completion of the search.
We track emerging talent on a regular basis. When working with organizations, we look for managers and executives in all areas who, in addition to meeting your qualifications, fit into your company's character and culture.
We locate and recruit outstanding candidates, particularly those not actively in the job market. We check references before presenting any individual to a client.
Home | About Us | Our Consulting Services | Executive Searches | Contact Us
All original content Copyright © 2004-2020 The Leadership Group. All rights reserved.
Duplication of any of these pages in any form without permission of the owner is strictly prohibited.