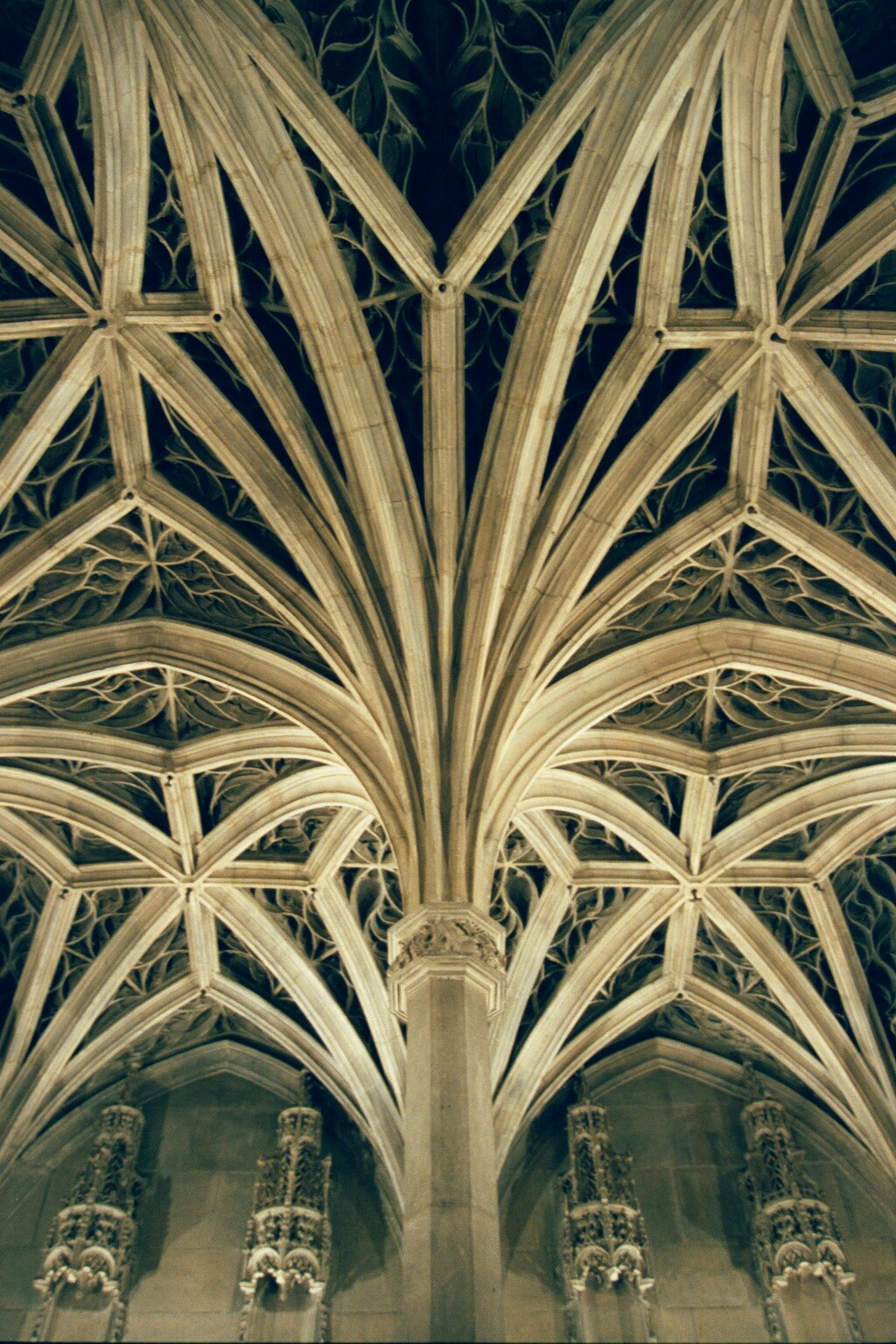 The Leadership Group
The Leadership Group offers executive search, management consulting, business process improvement, leadership training, and various professional services. The quality, creativity, candor, discretion, timeliness and value of our services set us apart from the crowd.
We aim to provide a model of excellence, and enjoy the challenge of unique assignments. Using fresh approaches, we can effect the best, most innovative solutions. With our resources and experience, we can offer sophisticated advice and management strategies to match our clients' needs and long-term goals.
Based in Washington, D.C., The Leadership Group operates throughout the Americas and Europe.
Thank you for your interest in The Leadership Group. We look forward to serving you now or in the future.